Craft beer is quickly becoming the go-to brew across America with 10 Barrel recognized as one of the best brewers. One of their flagship beers is an award winning, and newly renamed, Joe IPA. For its reintroduction we partnered with 10 Barrel to create a campaign that reflects their mission to brew beer, drink beer, and have fun doing it.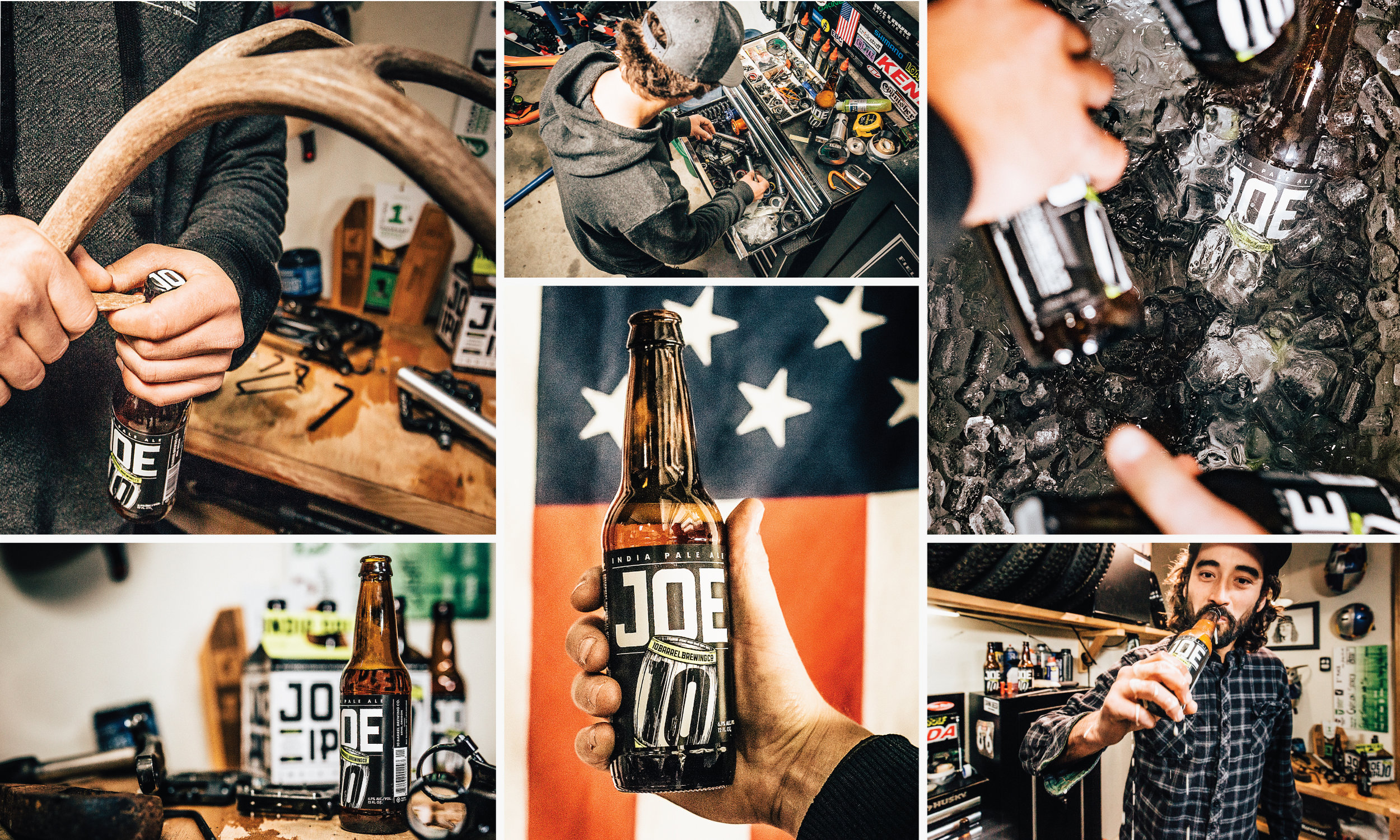 We started where most adventures begin and end—the garage. Whether you're prepping gear for a day on the mountain or unloading after a session, chances are you're cracking a cold one thinking about the day. Or maybe you're just trying to invent new ways to open beers, like mountain bike shredder and 10 Barrel ambassador Carson Storch.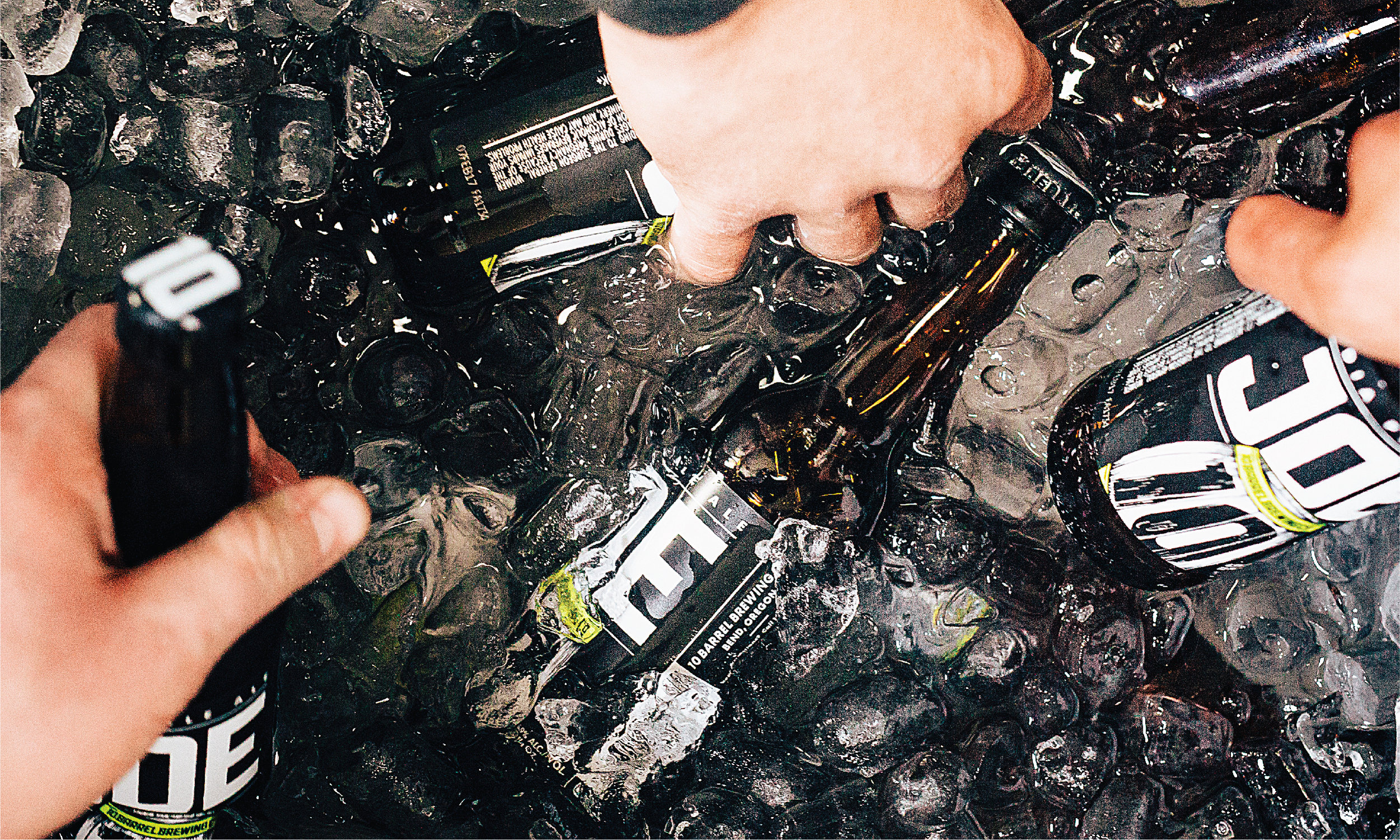 The campaign launched in peak summer adventure season extending across multiple platforms; print, social, OOH, and retail POP. According to sources, this campaign increased stoke 10x.