Mammoth Mountain is California's mountain home. For over 60 years, Mammoth has been the region's go-to destination for world-class fun. With these things in mind, we crafted a campaign that reflects that sentiment.
Our core insight: the best stories come from mountain towns. That idea drives our campaign strategy and encourages our mountain-goers to "Make Mammoth Stories." Speaking of driving, that's the biggest challenge: get the Southern California adventure seekers up to the mountain—past a five-hour-long stretch of desert highway to the slopes.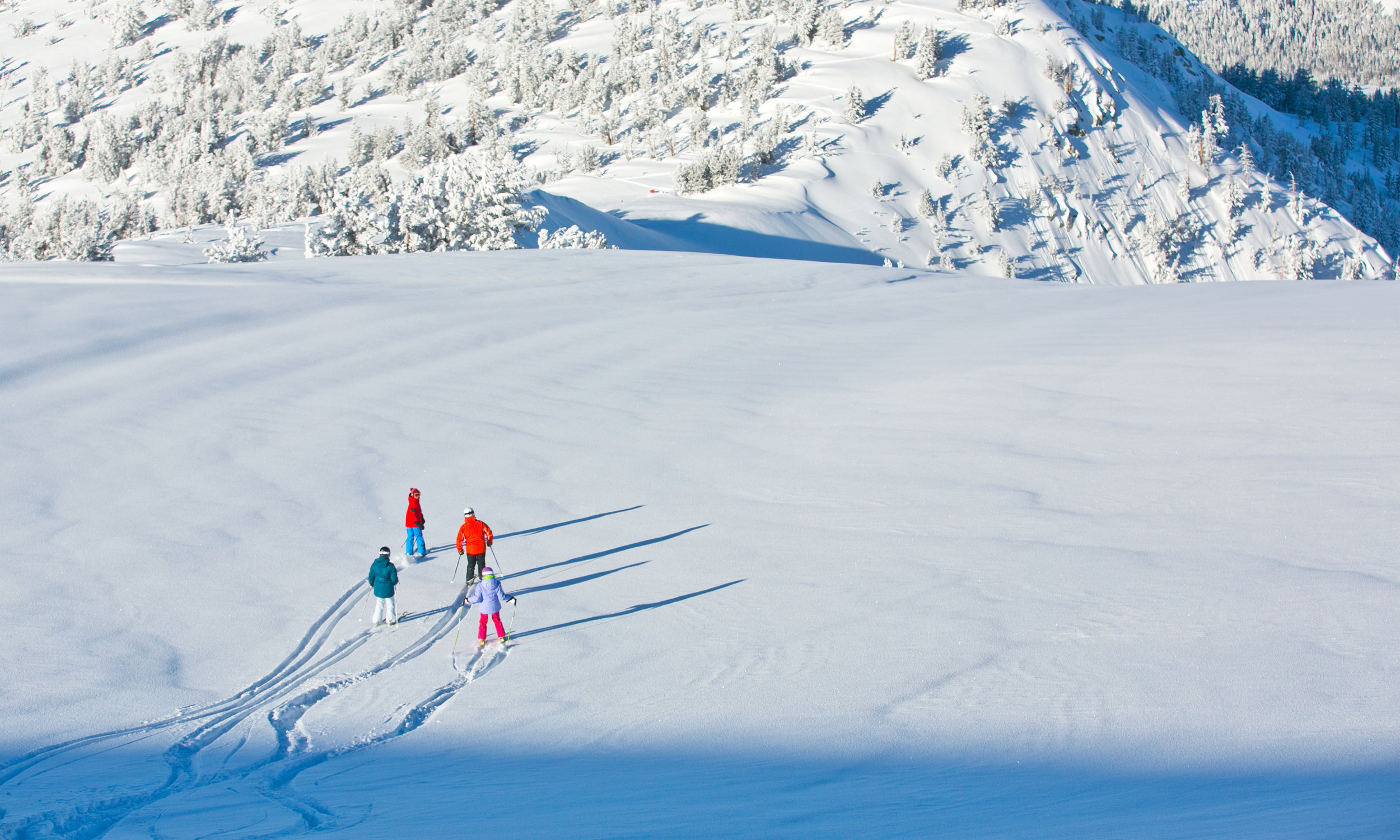 The first challenge in our campaign was to create a memorable moment out of a normally dull drive up Highway 395. We built the largest beanie in the world (over 50 feet tall). The billboard created a super shareable and immediately recognizable moment that adds to the experience of going to the mountain.
Real beanies were distributed at Mammoth, as well as events in LA while local celebrities helped keep interest peaking. Mountain fans like Tony Hawk, Alison Sweeney, Kelly Clark and High Voltage Tattoo participated in beanie scavenger hunts and promotions.
We also created a road trip music video to get fans excited about a weekend away. The video stars a few familiar faces: John Jackson and the most famous Mammoth mascot in the world, Woolly. The video and lyrics tell the story of all the excitement you find when you make the trip to Mammoth.