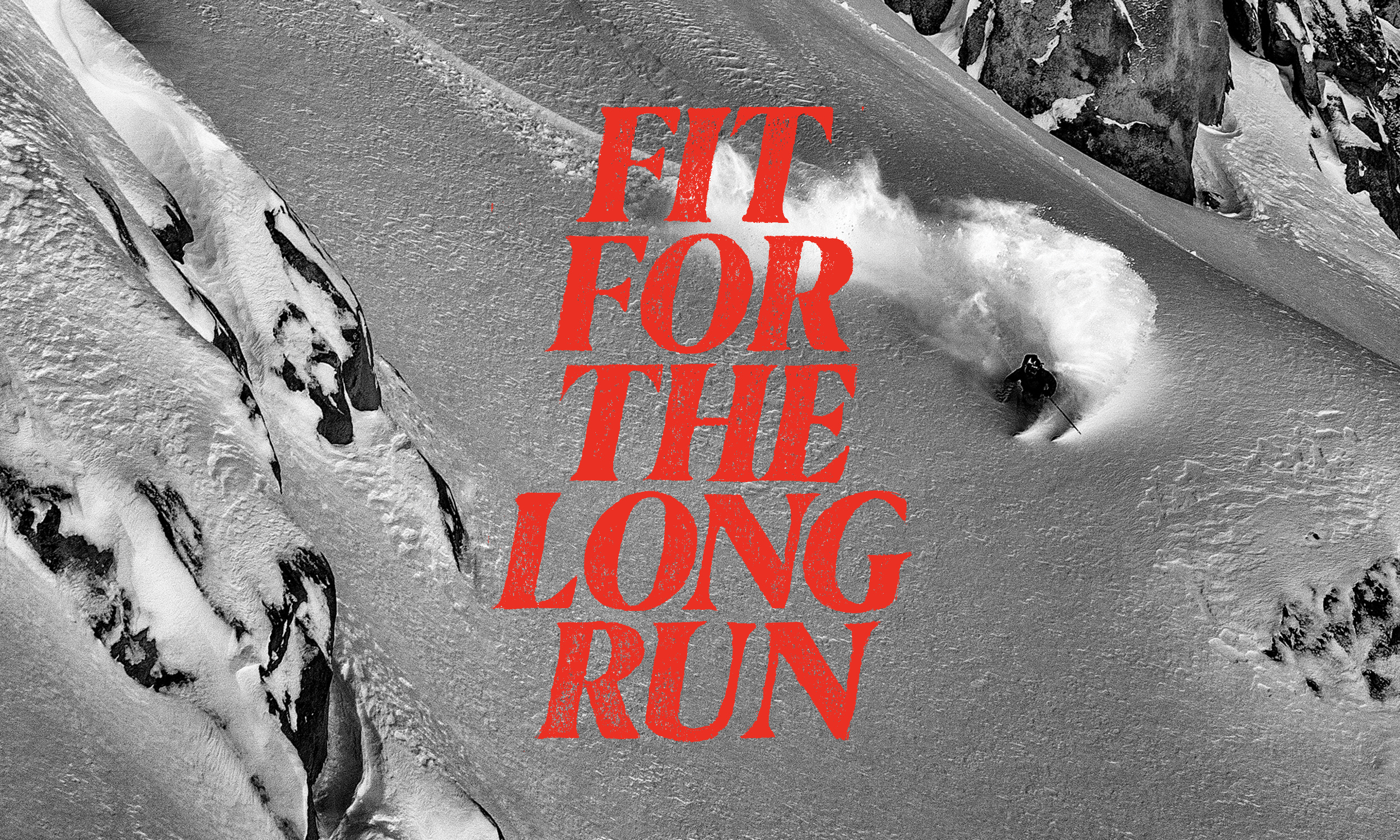 After decades of being the industry leader, Nordica began to suffer declining consumer interest and market share. Inconsistencies in regional interpretations of the brand led to uneven marketing, unclear product strategy, and an uncertain direction. Nordica needed a reboot.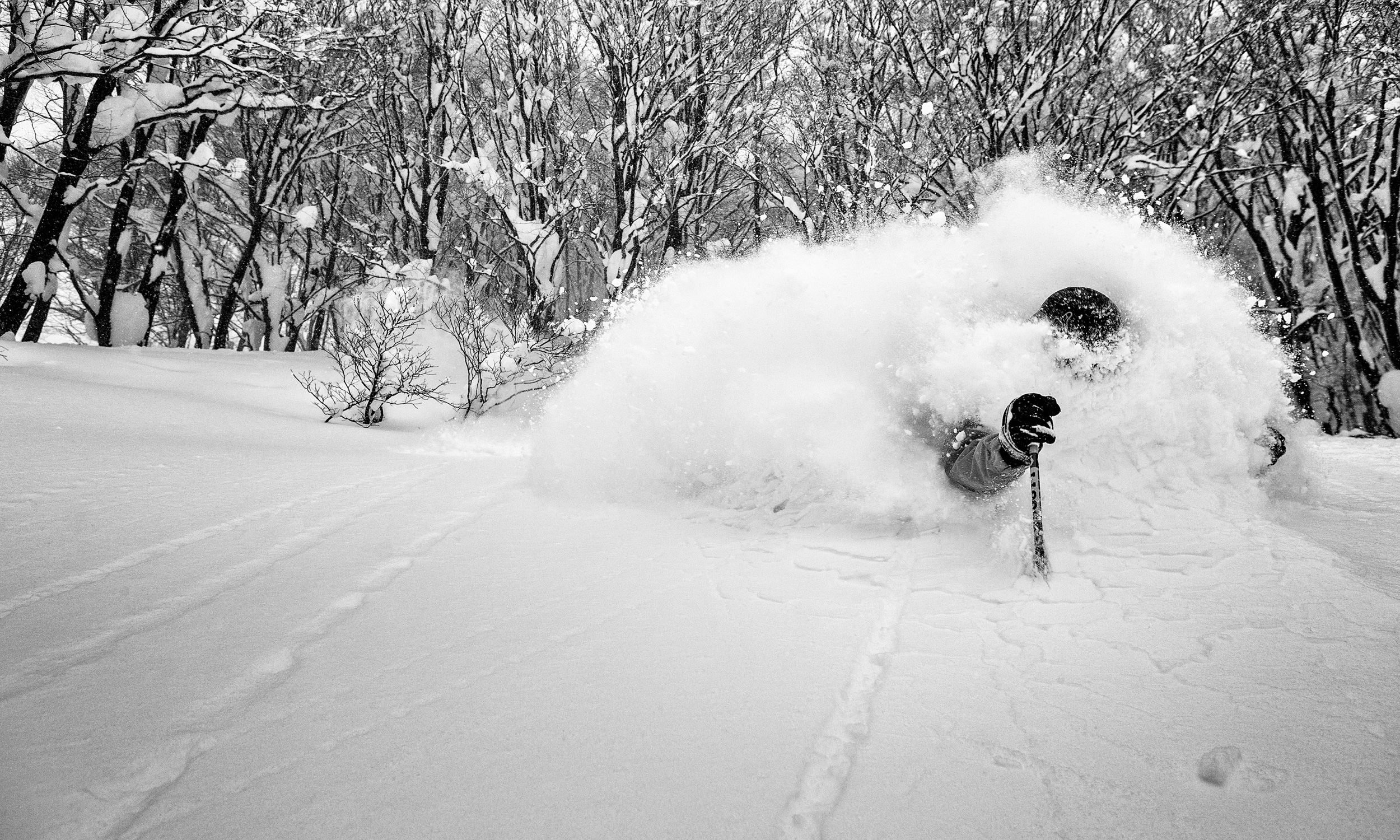 In 2013 Nordica approached Nemo to undertake a Brand Foundation project to develop a new, globally-aligned Nordica brand identity. Beginning with global consumer and brand stakeholder research, Nemo went on to redefine Nordica's overall Brand Platform including mission, vision, position and consumer targets. Based on that Brand Platform Nemo developed a refreshed visual brand identity celebrating both the company's past history and modern innovations.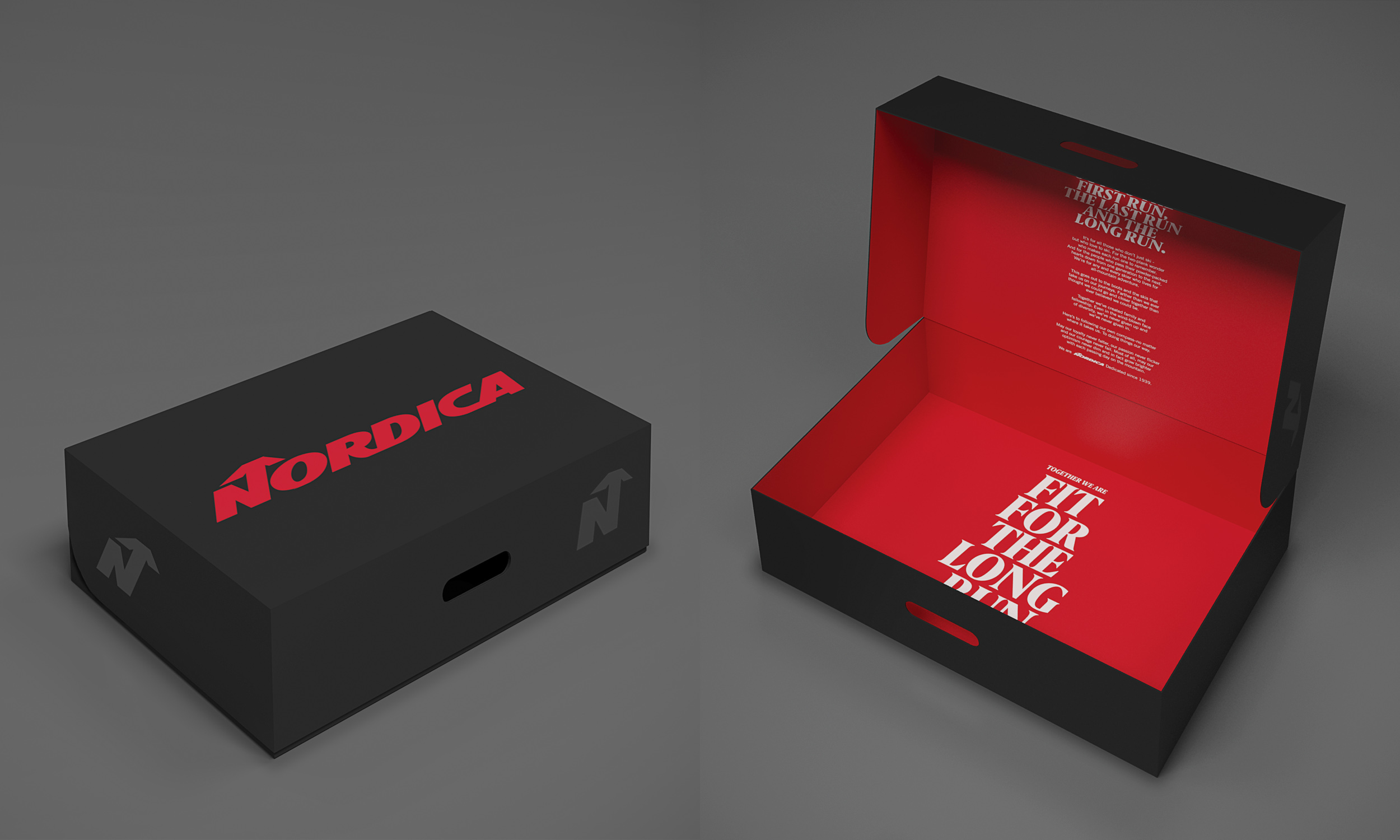 First launched to consumer during the 2014-15 winter, the Brand Foundation work marked an inflection point in Nordica's history, resulting in improved global alignment and a return to a brand-led organization that delivers better consumer communications and experiences. Three years on, Nordica's transformation continues to drive gains in market share, consumer loyalty and industry recognition.