This Pacific Northwest family-operated company has built a strong local following for their top-quality, real wood smoked jerky. Their challenge is successfully competing in an industry dominated by big jerky companies marketing with humor to the traditionally younger and male "junk food" market.
For over 40 years, Tillamook Country Smoker has been dedicated to making America's best-tasting smoked meat snacks. They approached Nemo to create a new brand strategy and brand ID, define target consumers and position the brand to compete in a saturated market.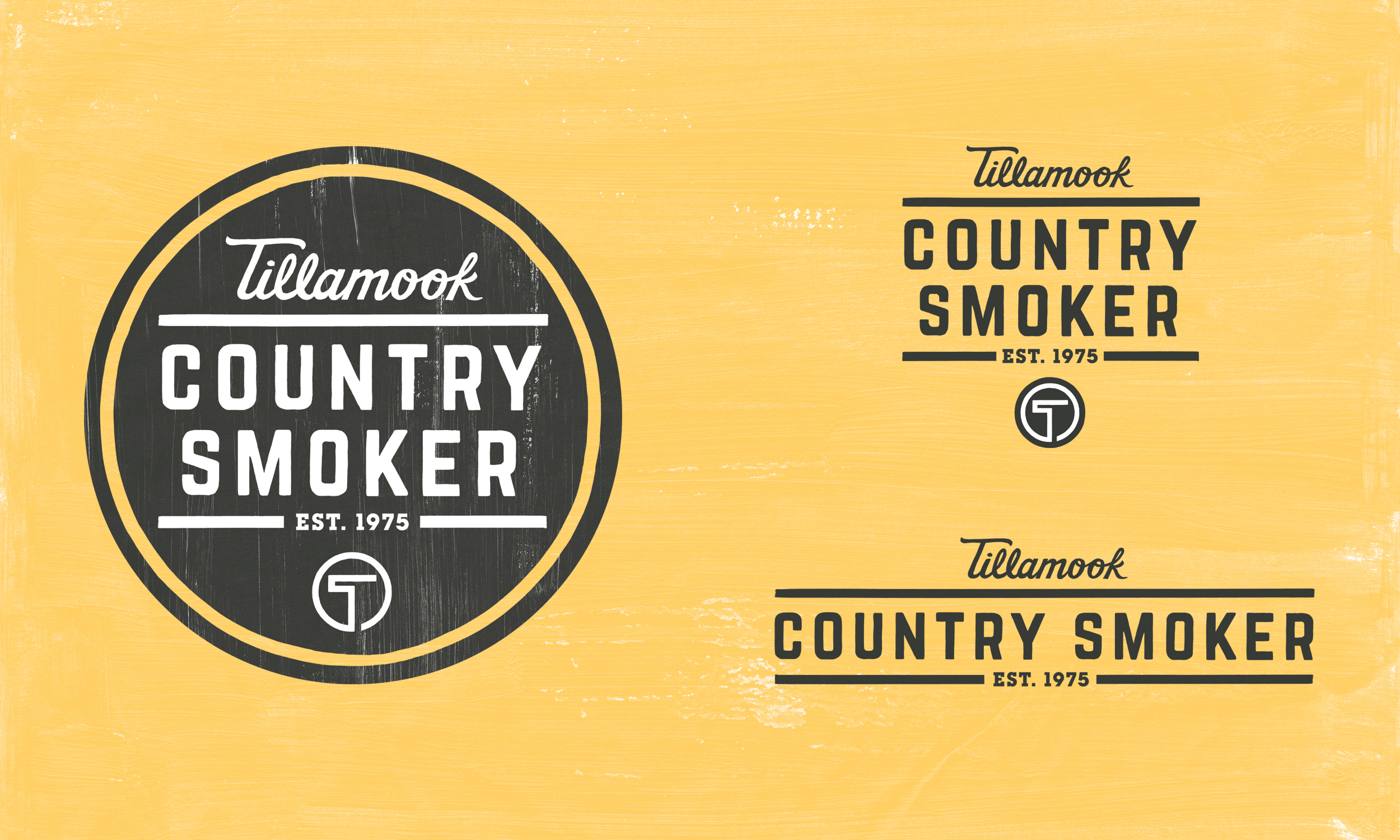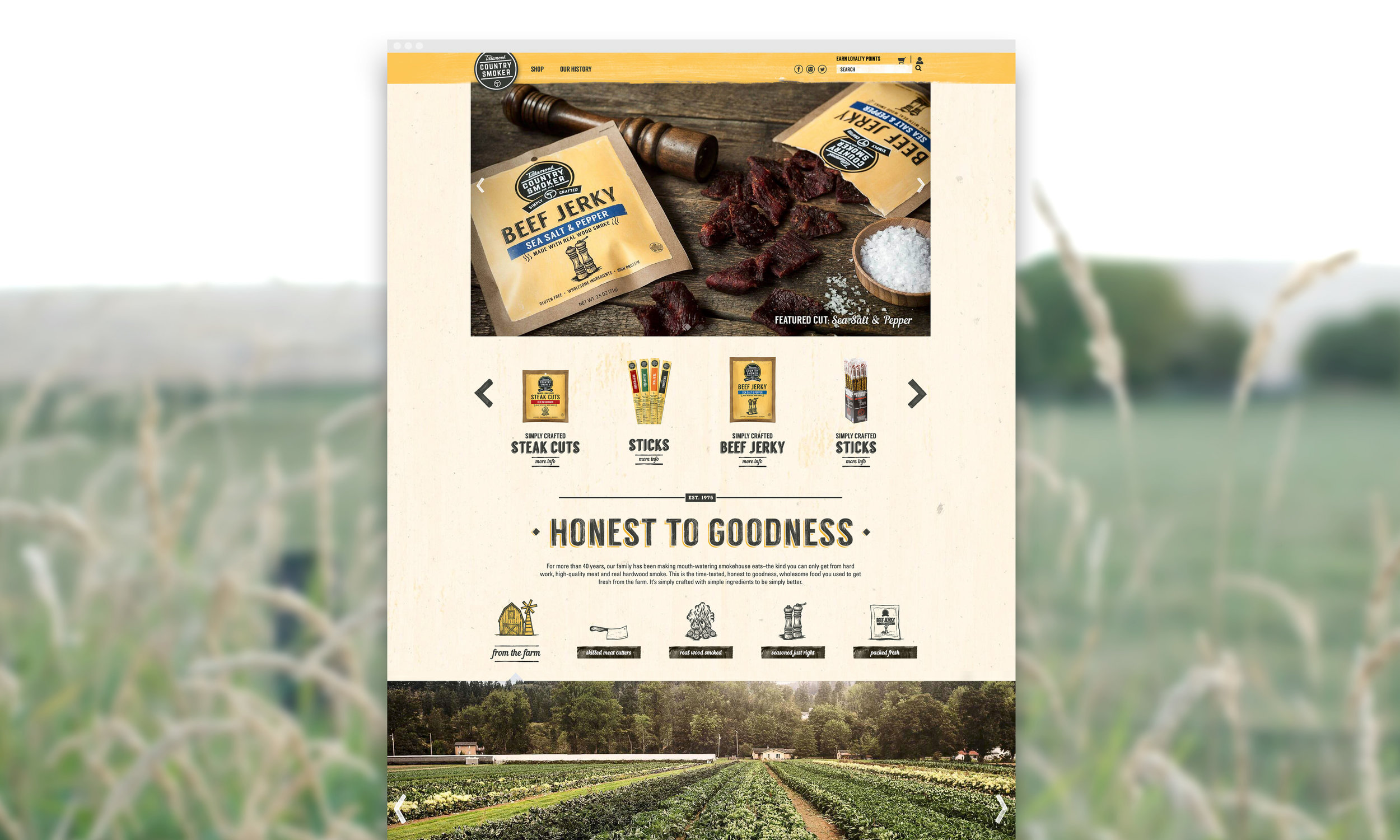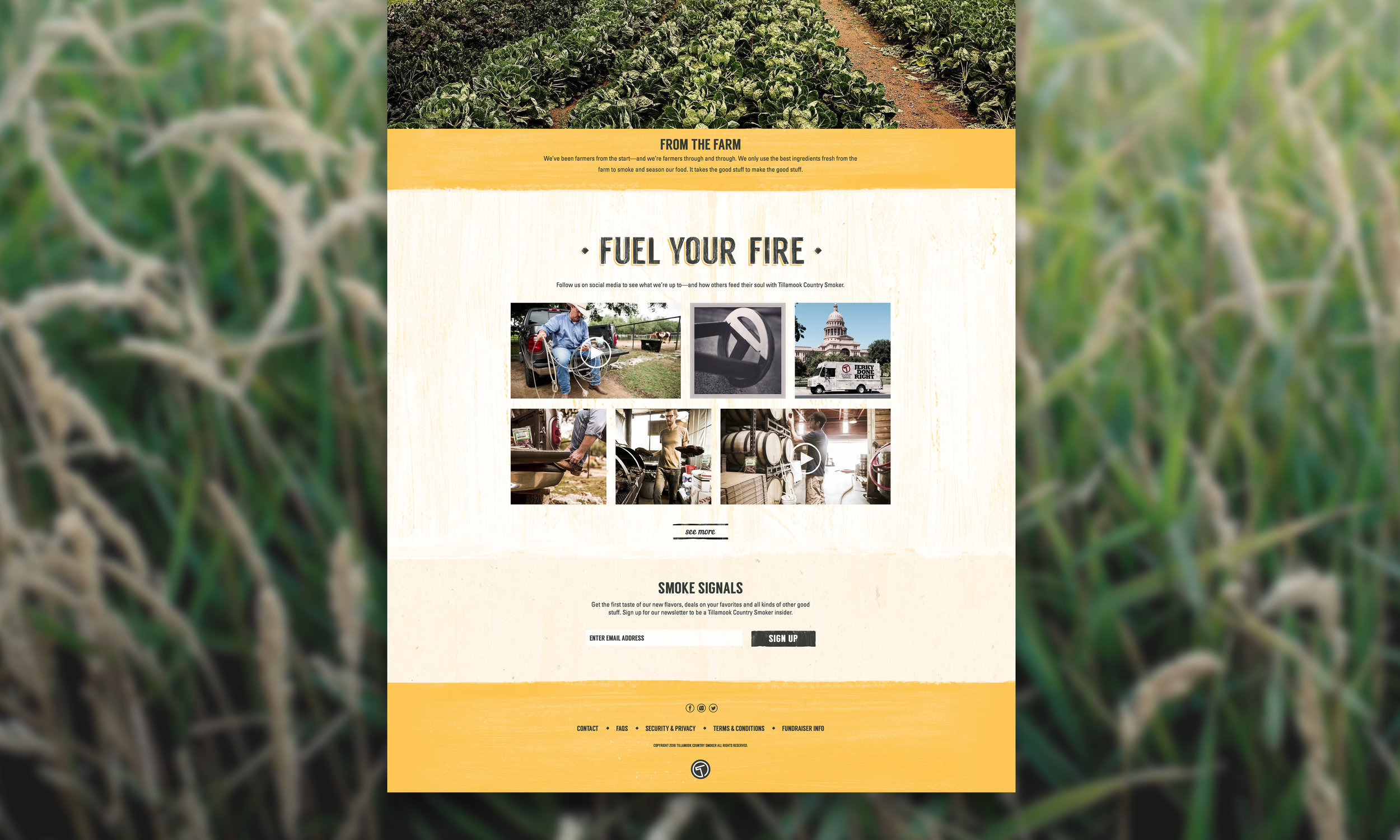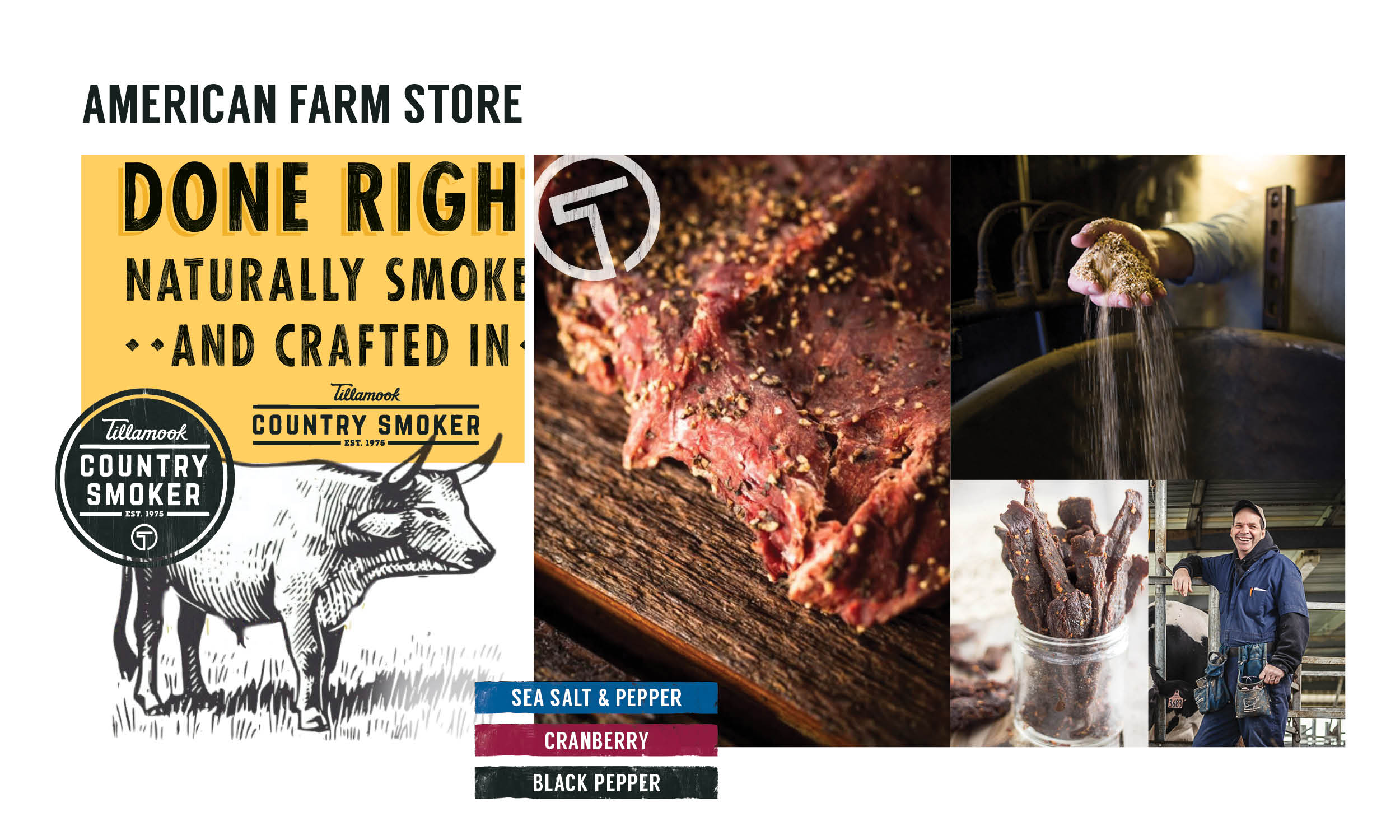 Their new positioning and creative platform authentically reflects the quality, honesty and integrity that was already inherent in Tillamook Country Smoker products. Now the brand is focused and consistently reflected across all brand touchpoints. Not only does it stand out from the competition, it's something completely new and refreshing in the marketplace.